Don't react anymore,

anticipate with CCDOC!
1st entity in West Africa to be certified "Qualified Security Assesor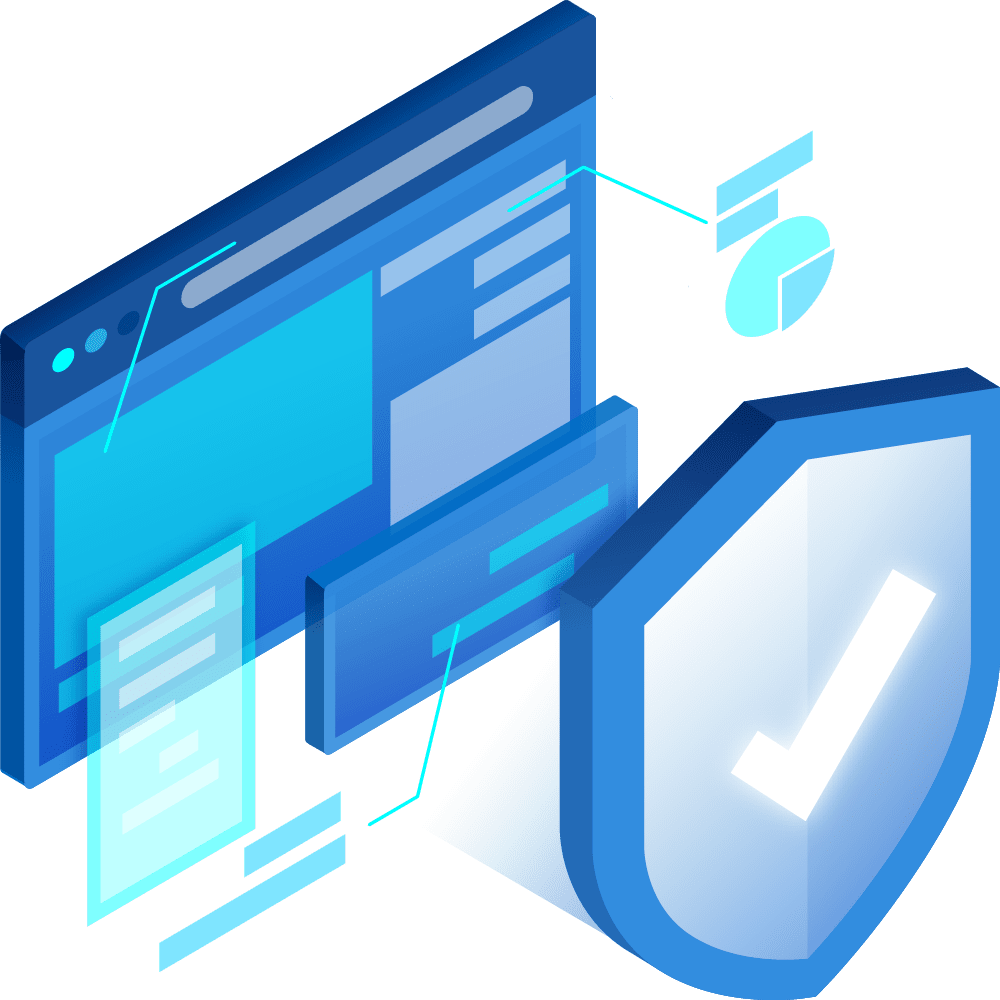 1

era

entity in French-speaking West Africa certified as a "Qualified Security Assessor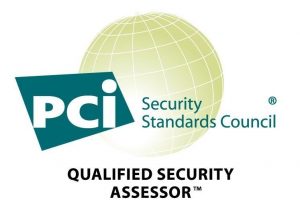 CCDOC is a subsidiary of La Colombe Group, one of the leaders in West Africa in intermediation
in banking operations. It is the first private cyber defence centre in West Africa, SOC and firm
specialised in global security; and exclusive partner of the Japanese giant NEC XON Corporation.

Today, CCDOC offers a complete and sophisticated range of cybersecurity services based on the know-how of experienced staff. Our teams deliver high-quality services for both public and private clients, ranging from the implementation of SOC/CIRT to the end-to-end security of information systems. We also support organisations in the implementation of intelligent physical security systems.
 

Optimise the security of your organisation,

anticipate your cyber risks with CCDOC.
«

Securing your organisation means

controlling risks and being able to anticipate

.


Today, companies are going through a transformation rapid digitalization. This leads to an increase in data and compliance obligations. Cyber threats are becoming more complex and new.
To ensure the protection of your organisation, CCDOC offers you a diversified and innovative range of services to meet your IT security needs. From the definition of the strategy to the implementation of solutions, we assist you at all levels throughout Africa«
 

Council
Solution Integration and Implementation
Operational management of security services
Exclusive technologies

1st entity in West Africa to be certified "Qualified Security Assesor


IS Security & Digital Trust

Security of the Organisation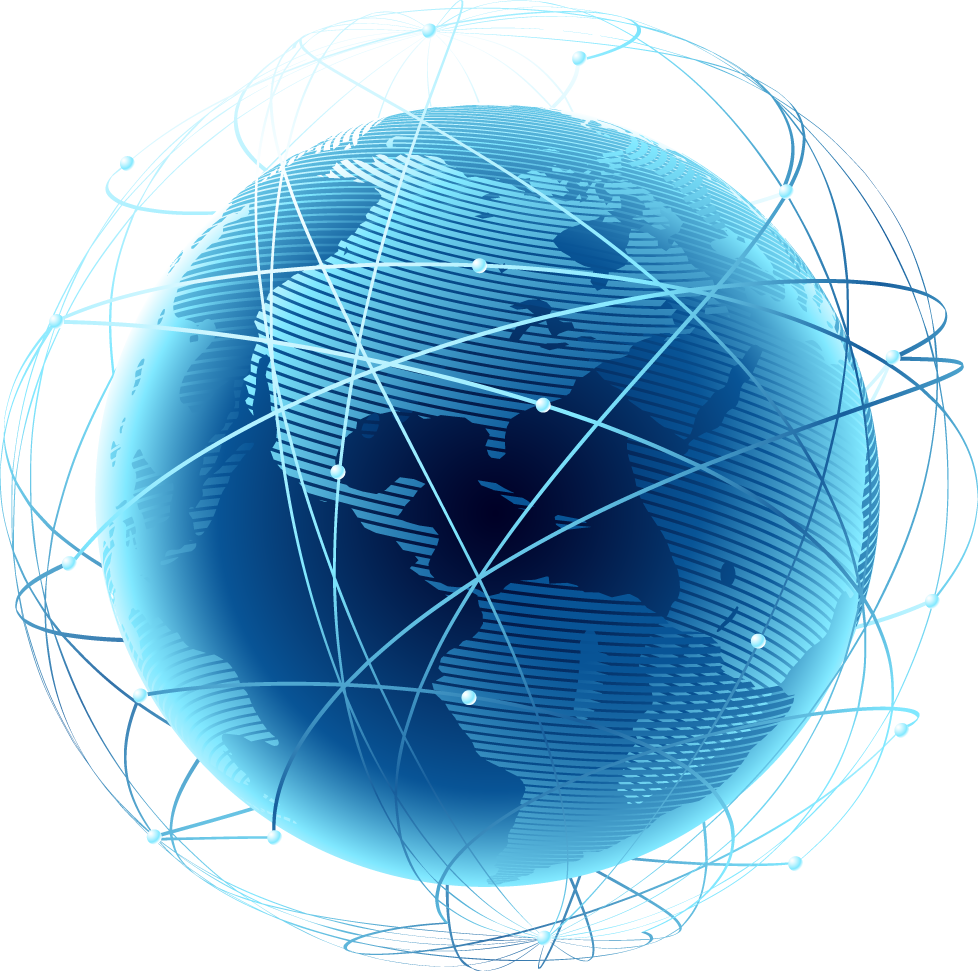 Prevention
Eliminate vulnerabilities proactively
In the age of of the explosion of cyber threats of all types, it is essential for organisations toensure robustness and the resilience of their IT systems.
CCDOC puts à you a SOC available 24/7/365 to manage your your needs operational needs of security :
We implement solutions for « threat hunting » solutions to detect any malice
We carry out extensive tests
on
your
applications and infrastructure to determine
their
capacity
to cope with
cyber attacks
,
via our
SOC
available
24/7/365.
We act
à
remote to
continuously monitor
activity on information systems
and assess
vulnerabilities
in order to
you
defend
in
you at all times.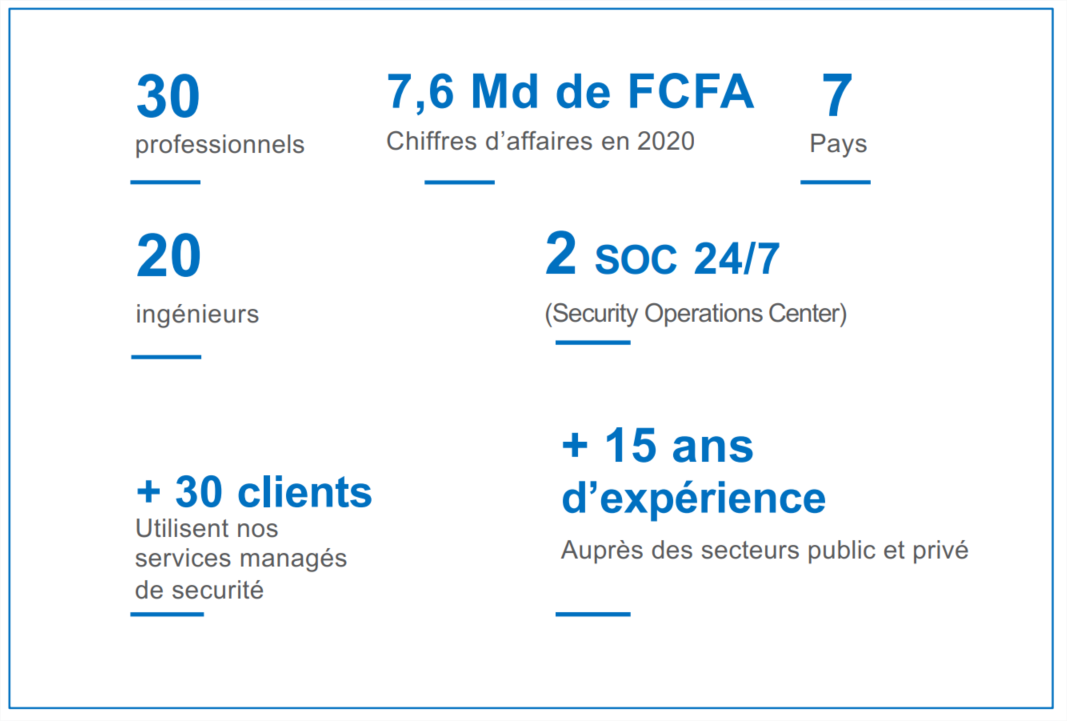 Telephone
+221 33 849 76 00 (Senegal)
+225 07 09 89 68 81 (Ivory Coast)
Address
Dakar Headquarters: 8 Avenue Léopold Sédar Senghor, Place de l'indépendance, Dakar, Senegal
Headquarters Abidjan : 6

th

floor Résidence Pacifique, Plateau, Abidjan, Côte d'Ivoire
Our team of experts is here to advise you!