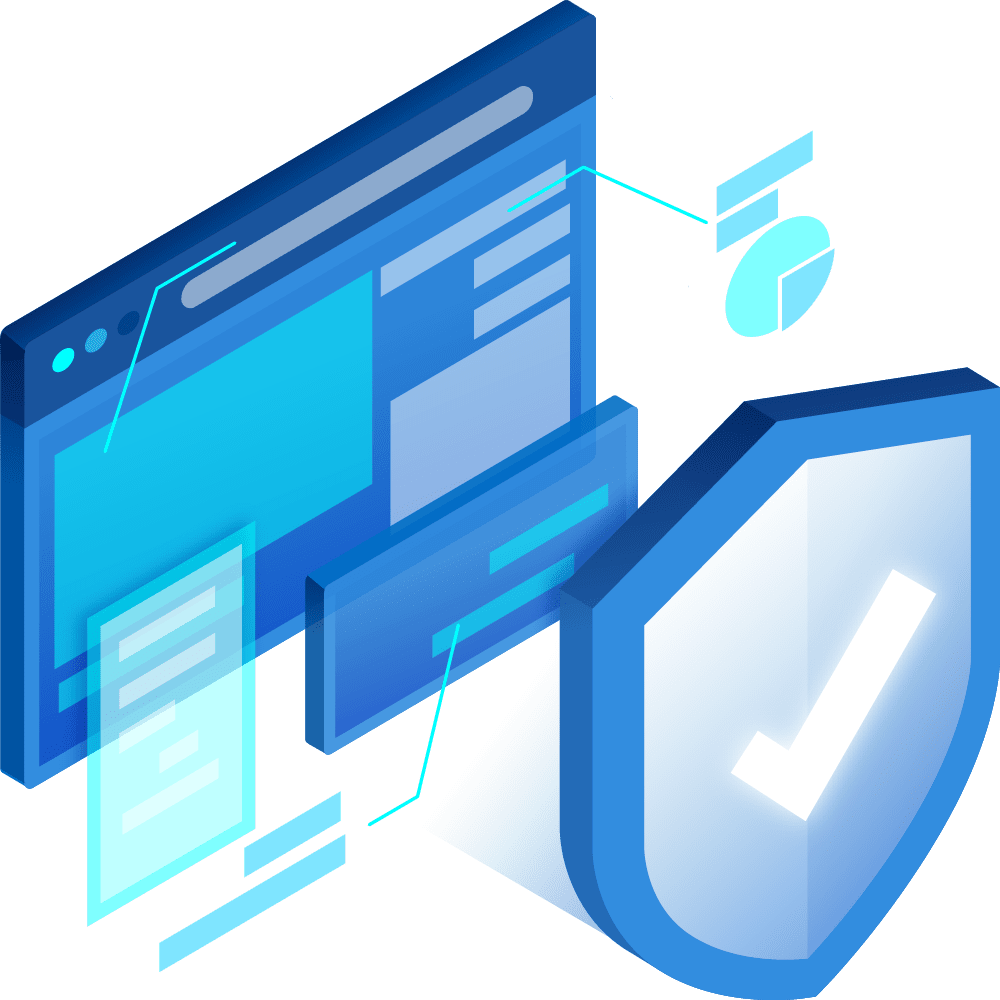 We assist you in protecting your data and securing

and securing critical information
.
We work with you to

identification, mapping and control of
risks

linked to the opening of information systems and new data flows.
We ensure the compliance of your systems and prevent information leakage
.
 

COMPLIANCE



Support
compliance
Certifications
(PCI-DSS etc..)
Audit

 

DATA LOSS PREVENTION

Information classification
Information leakage prevention tools
(DLP, deception tools)
 

CRYPTOGRAPHY



Desensitisation
cryptographic
Anonymisation
Telephone
+221 33 849 76 00 (Senegal)
+225 07 09 89 68 81 (Ivory Coast)
Address
Dakar Headquarters: 8 Avenue Léopold Sédar Senghor, Place de l'indépendance, Dakar, Senegal
Headquarters Abidjan : 6

th

floor Résidence Pacifique, Plateau, Abidjan, Côte d'Ivoire
Our team of experts is here to advise you!