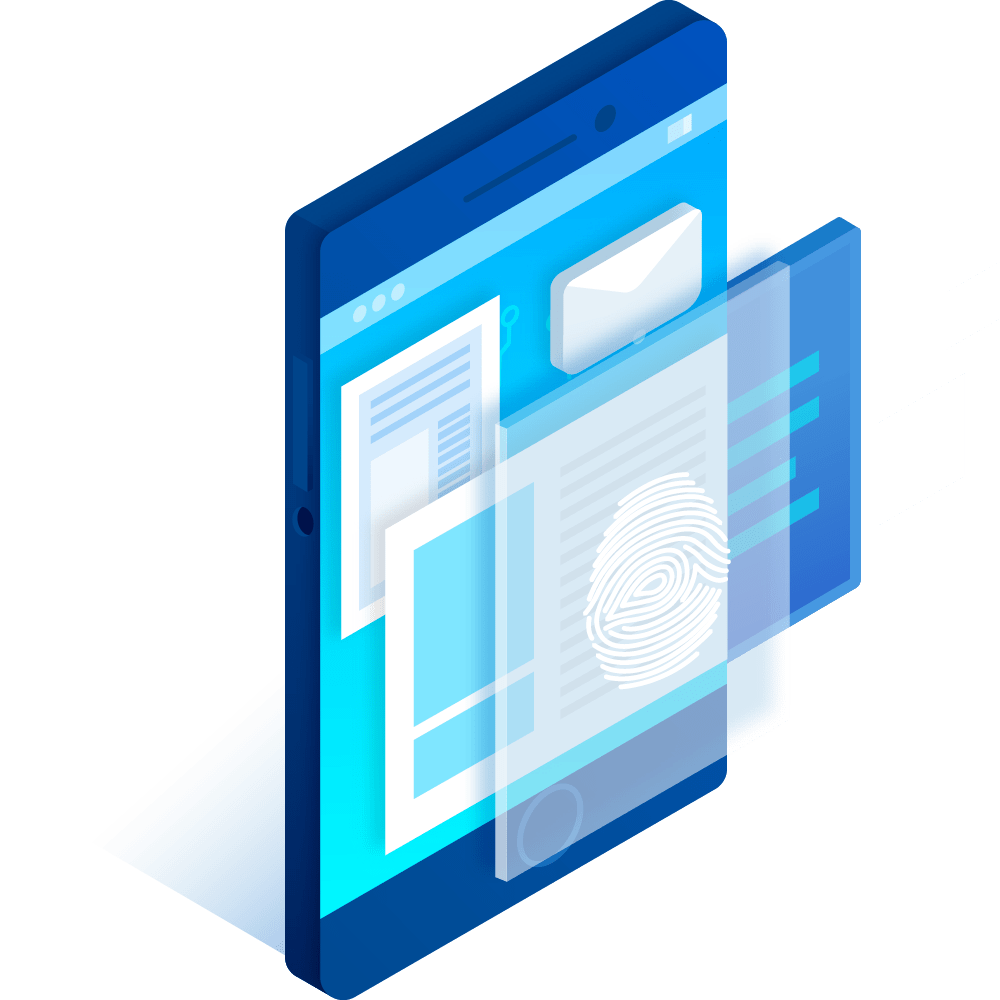 Identity management &

digital trust
 Aith the multiplication of interconnection flows and digitised operations between employees and/or customers, identity management is a priority for all organisations in order to guarantee the traceability and accountability of actions.

We provide

digital identity management

with our access and entitlement management and governance solutions.
We implement powerful technologies to control the identity of people, but also of connected objects and robots.
We ensure the

your information systems with authentication devices that meet your needs.
 IDENTITIES


Digital identity management
Authorisation and role management
 TRACEABILITY

Trace management and correlation
(SIEM, MDR, EDR, XDR)
information leakage
(DLP, deception tools)
 

AUTHENTICATION



Securing infrastructure
Tokenisation
Security in the cloud
Telephone
+221 33 849 76 00 (Senegal)
+225 07 09 89 68 81 (Ivory Coast)
Address
Dakar Headquarters: 8 Avenue Léopold Sédar Senghor, Place de l'indépendance, Dakar, Senegal
Headquarters Abidjan : 6

th

floor Résidence Pacifique, Plateau, Abidjan, Côte d'Ivoire
Our team of experts is here to advise you!